PRODUCT SEARCH
SEARCH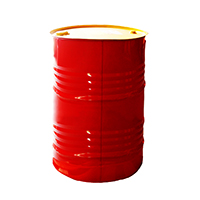 Shell Melina S 30 • 209L
Multifunctional Lubricant for low speed marine diesel engines
Shell Melina S is a high performance multifunctional low speed diesel engine lubricant based on a blend of highly refined high viscosity index mineral oils and a balanced selection of additives. It is designed to provide the highest levels of machinery protection in highly rated low speed marine engines, but being multifunctional, can also be used in many different items of marine equipment and used to rationalise the number of grades of lubricant carried on board ship. Please note that Shell Melina S is NOT recommended for trunk-piston engines and in these cases Shell Melina should be used.
READ MORE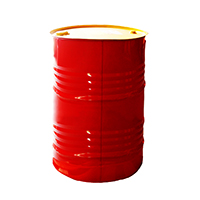 Shell Alexia 50 • 209L
Cylinder Lubricant for low-speed crosshead diesel engines
Shell Alexia 50 is a high quality cylinder lubricant designed for use in low speed crosshead diesel engines burning heavy fuel oil.
Shell Alexia 50 has been specially formulated with proven and reliable technology.
Shell Alexia 50 has a BN of 70 and is a SAE50 cylinder oil.
READ MORE