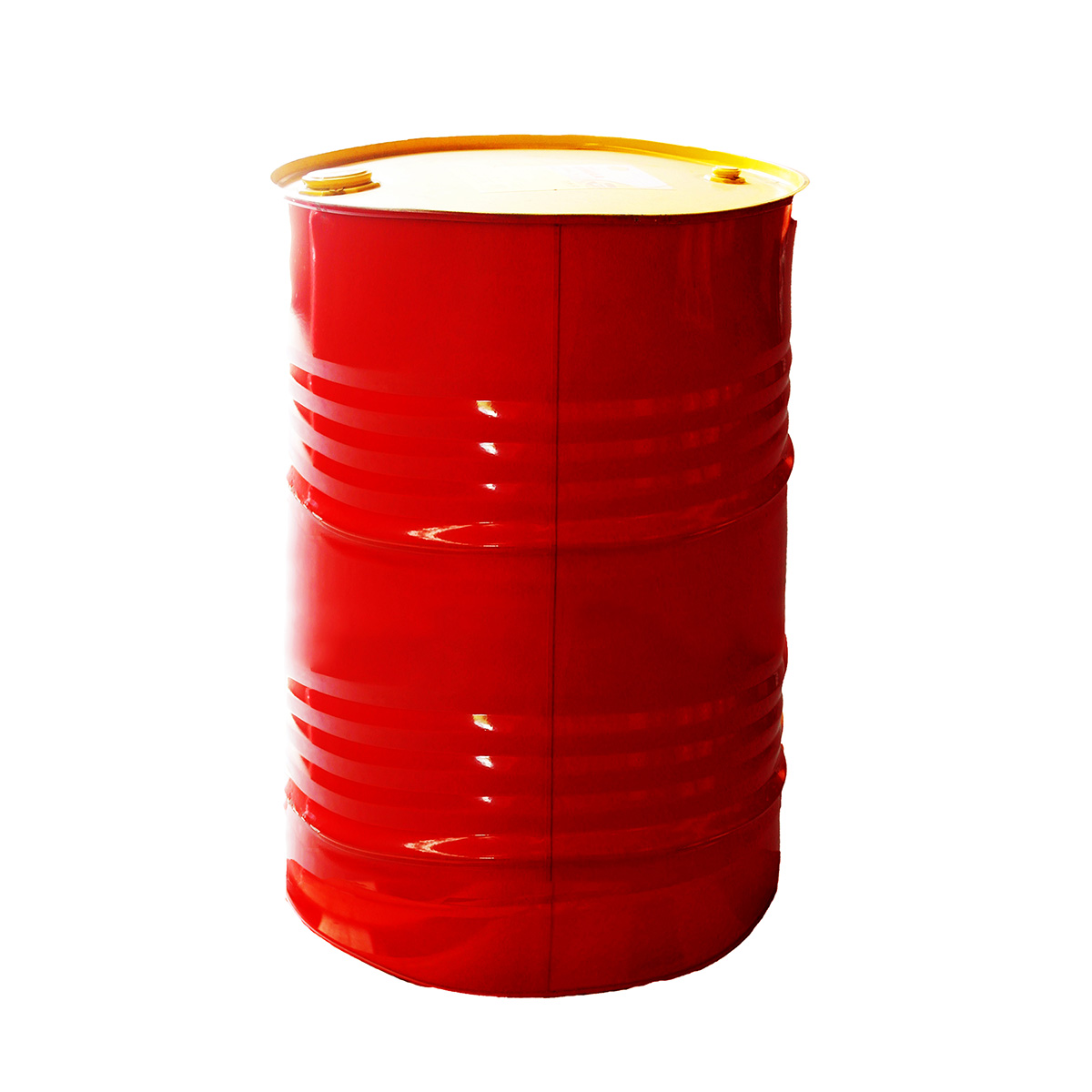 Shell Catenex Oil S 523 • 209L
Paraffinic Process Oil
Shell Catenex Oils S are paraffinic process oils manufactured via the solvent extraction process. They are general purpose process oils used as extender or carrier fluids.
Description
Downloads
Q&A
Specifications, Approvals & Recommendations
For a full listing of equipment approvals and recommendations, please consult your local Shell Technical Helpdesk.
Health, Safety & Environment
Health and Safety
Shell Catenex Oil S 523 is unlikely to present any significant health or safety hazard when properly used in the recommended application and good standards of personal hygiene are maintained.

Avoid contact with skin. Use impervious gloves with used oil. After skin contact, wash immediately with soap and water.

Guidance on Health and Safety is available on the appropriate Material Safety Data Sheet.

Protect the Environment
Take used oil to an authorised collection point. Do not discharge into drains, soil or water.