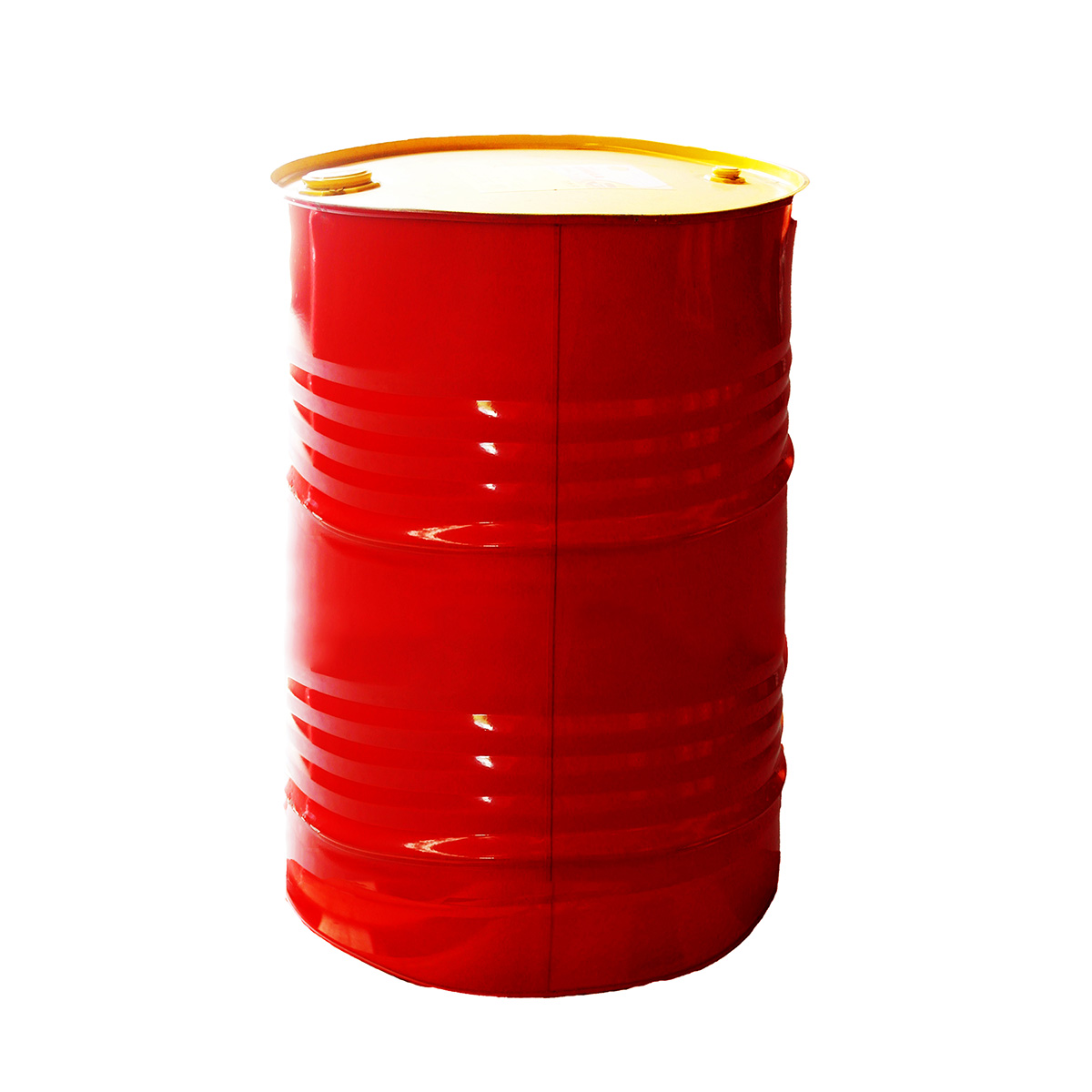 Shell Tonna S3 M 68 • 209L
Premium Machine Tool Slideway Oils
Shell Tonna S3 M Oils are Specially Designed for the Lubrication of Machine Tool Slides, Tables and Feed Mechanisms. Their Enhanced Tackiness and Stick-Slip characteristics are Combined to Offer Superior Frictional Performance on Slideways. They are Specially Recommended in Cases Where High Precision and low Speed Machines are Used as Well as in Combined Lubrication Systems.
Description
Downloads
Q&A
Performance, Features & Benefits
Excellent Frictional Properties
Specially Developed to Overcome "Stick-Slip" Problems With Slow Moving Machine Tool Slides and Tables, Allowing More Accurate Positioning. This Provides Benefits of Improved Finished Surface Quality and Dimensional Accuracy of Work Pieces.

Advanced Technology
Developed in Conjunction With Machine Tool Manufacturers to Meet the Requirements of the Most Advanced Machine Tools Using a Wide Variety of Slideway Materials.

Good Slideway Adhesion
Provides Strong Adhesion to Slideway Surfaces, Resisting Wash-off by Metalworking Fluids and Those Reducing oil Consumption and Giving More Uniform Working Condition for the Machine. ·

Ready Separation From Water-Miscible Cutting Fluids
Separates Readily From Water-Miscible Metalworking Fluids Allowing Easy Removal by Skimming.

Excellent Anti-Wear Performance
Provides High Levels of Anti-Wear Protection for Slideways, Gears, Bearings and Hydraulic System Components Making the Product Particularly Suitable for Machines With Combined Systems.

Excellent Corrosion Prevention characteristics
Provides Effective Protection of Machine Tool Surfaces and Components in the Presence of Water-Miscible Cutting Fluids.
Main Applications
Machine Tool Slideways, Tables and Feed Mechanisms
Developed for use on a Wide Range of Materials Used for Machine Tool Slideway Surfaces, Including Cast Iron and Synthetic Materials.

Machine Tool Hydraulic Systems
Particularly Recommended for Machines Which Have a Combined Hydraulic and Slideway Lubrication System.

Machine Tool Gearboxes and Spindles
Also Suitable for Gear and headstock Lubrication.

The Lower Viscosity Grades are Intended for Horizontal Slide Lubrication (Shell Tonna S3 M 32 or 68). For Vertical Slides use Shell Tonna S3 M 220.
Specifications, Approvals & Recommendations
MAG IAS (formerly Cincinnati Machine) P-50 (IS0 220), P-47 (ISO 68)
ISO 11158 / ISO 6743-4 HM and HG
ISO 12925-1 / ISO 6743-6 CKC
ISO 19378 / ISO 6743-13 GA and GB
DIN 51517-3 CLP
For a Full Listing of Equipment Approvals and Recommendations, Please Consult Your Local Shell Technical Helpdesk, or the OEM Approvals Website.
Health, Safety & Environment
Guidance on Health and Safety is available on the appropriate Material Safety Data Sheet.

Protect the Environment
Take used oil to an authorised collection point. Do not discharge into drains, soil or water.