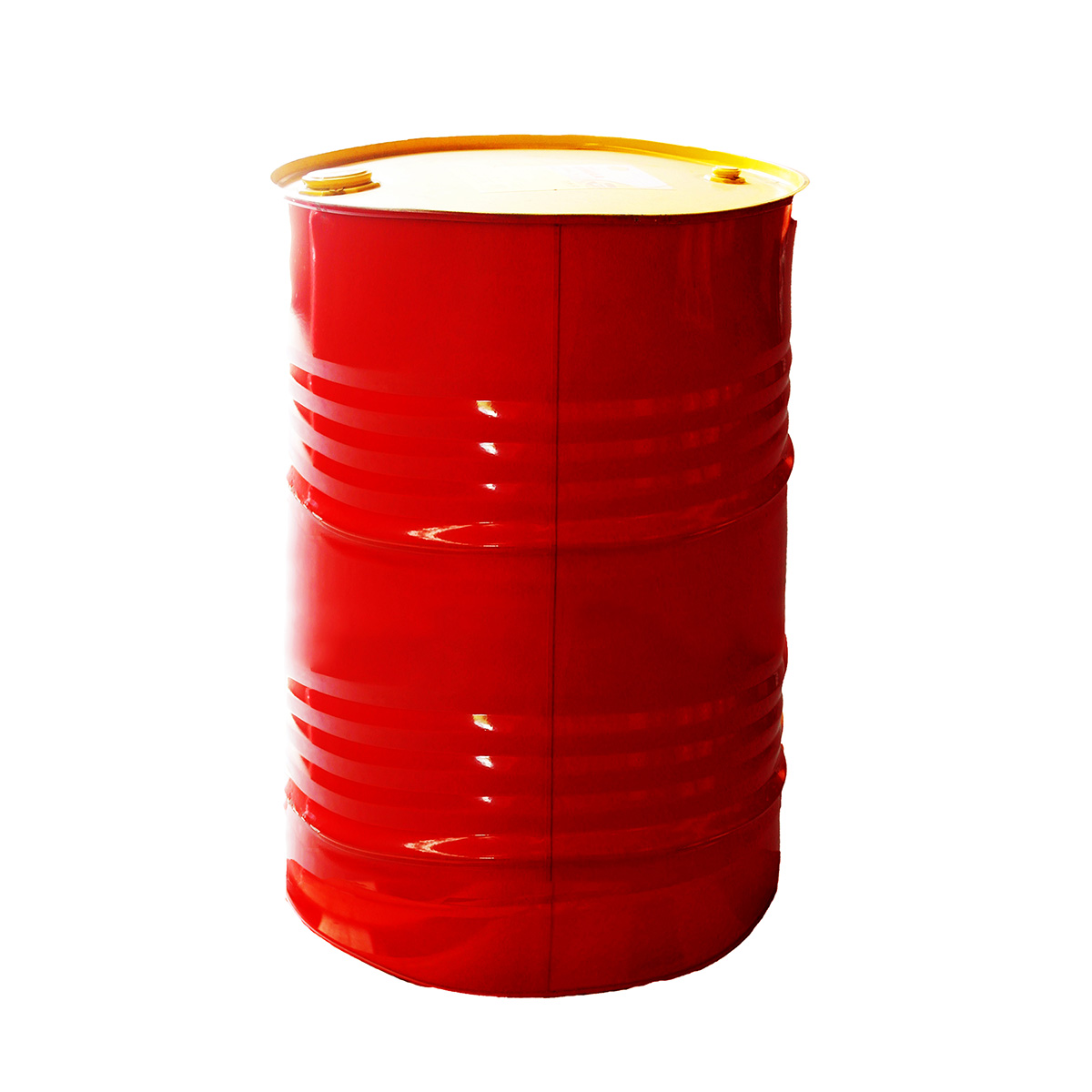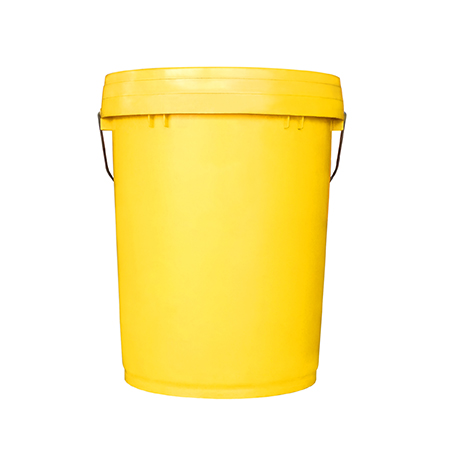 Shell Spirax S2 G 90 • 20L / 209L
High Quality API GL-4 Oil for Manual Transmissions and Gear Sets
Shell Spirax S2 G 90 is an automotive gear lubricant containing multi-functional additives required for mild extreme pressure conditions.
Description
Downloads
Q&A
Performance, Features & Benefits
Comprehensive components
Specially selected additives impart good anti-wear, anti-rust characteristics and oxidation stability.
Main Applications
Manual gearboxes
Shell Spirax S2 G 90 provides excellent lubrication of manual gearboxes of motorcycles, passenger cars and commercial vehicles (on and off road) operating under high speed/low torque and low speed/high torque conditions. Suitable for gearboxes fitted with synchromesh.

Rear axles
Suitable for applications presenting conditions of medium severity, such as some light duty commercial vehicles, passenger cars and motorcycles. Not suitable for heavy duty hypoid axles.

Gear sets
Suitable for applications presenting conditions of medium severity, such as lightly loaded gear sets of ancillary equipment in commercial vehicles.

Specifications, Approvals & Recommendations
API Service Classification : GL-4
For a full listing of equipment approvals and recommendations, please consult your local Shell Technical Helpdesk.
Health, Safety & Environment
Health and Safety
Shell Spirax S2 G 90 is unlikely to present any significant health or safety hazard when properly used in the recommended application and good standards of personal hygiene are maintained.

Avoid contact with skin. Use impervious gloves with used oil. After skin contact, wash immediately with soap and water.

Guidance on Health and Safety is available on the appropriate Material Safety Data Sheet.
Protect the Environment
Take used oil to an authorised collection point. Do not discharge into drains, soil or water