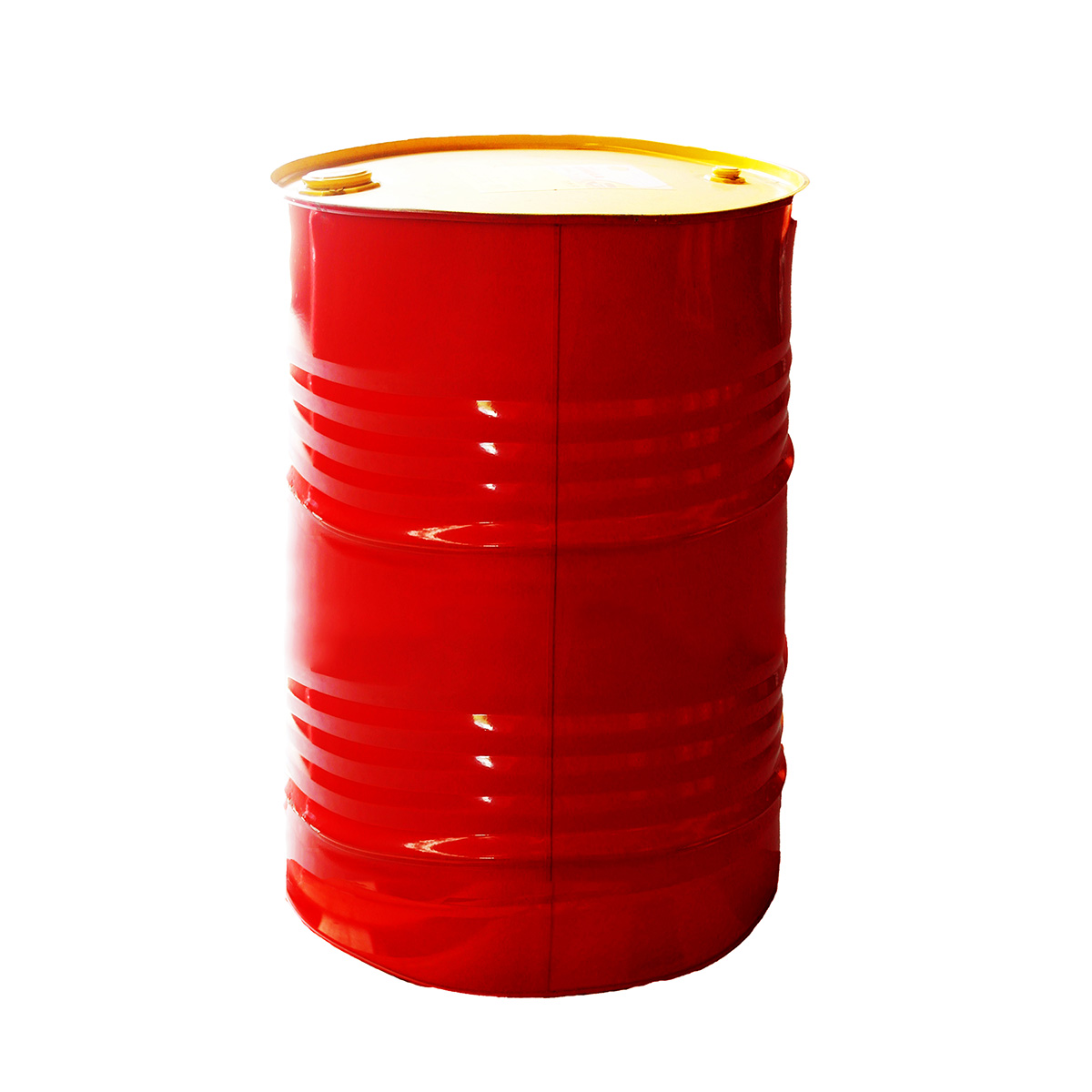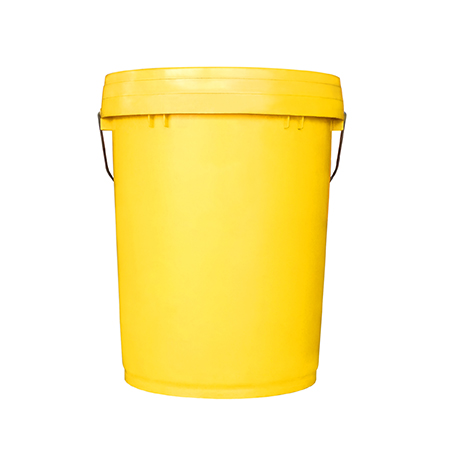 Shell Spirax S6 GXME 75W-80 • 20L / 209L
Premium, Synthetic Technology, Fuel Economy Manual Transmission and Gearbox Oil
Shell Spirax S6 GXME 75W-80 is a unique fuel-efficient, long-life gear oil designed to give the ultimate in performance and protection to meet the requirements of current and future heavy duty gearboxes. Specially formulated fully synthetic base oils plus a unique new additive technology give improved lubrication and longer life for your equipment
Description
Downloads
Q&A
Performance, Features & Benefits
Low power loss - improved efficiency
Special frictional properties, high fluidity combine to give lower power loss, lower operating temperature and higher mechanical efficiency. Long additive life and excellent viscosity control maintains performance over the oil's lifetime and provides smooth shifting under all conditions.

Longer oil drain capability
Long life additives ensure Long-term protection of the gears and high oxidation resistance so providing extended drain capability.

Longer transmission life
Outstanding pitting, scoring and wear protection. Excellent synchromesh compatibility - exceeds requirements of leading Oems.

Less environmental pollution
Reduced environmental damage and improved recyclability result from the significantly lower chlorine content. Markedly improved seal compatibility for increased protection against leaks.

Recognised by leading equipment manufacturers
A number of leading equipment manufacturers recognise the benefits of synthetic lubricants and are currently evaluating Spirax S6 Gxme 75W-80.

Part of the Shell synthetic lubricants team
Use in conjunction with other Shell synthetic lubricants for maximum benefit.
Main Applications
Automotive transmissions
Synchromesh gearboxes, including those with integrated retarders, and medium loaded axle drives where mineral or synthetic gear oils are required.

Specifications, Approvals & Recommendations
MAN 341 Typ E4
Volvo Transmission Oil 97307
ZF TE-ML-02D (obsolete)
API Service Classification GL-4, MT-1
For a full listing of equipment approvals and recommendations, please consult your local Shell Technical Helpdesk, or the OEM Approvals website.
Health, Safety & Environment
Health and Safety
Shell Spirax S6 Gxme 75W-80 is unlikely to present any significant health or safety hazard when properly used in the recommended application and good standards of personal hygiene are maintained.

Avoid contact with skin. Use impervious gloves with used oil. After skin contact, wash immediately with soap and water.

Guidance on Health and Safety is available on the appropriate Material Safety Data Sheet.

Protect the Environment
Take used oil to an authorised collection point. Do not discharge into drains, soil or water.