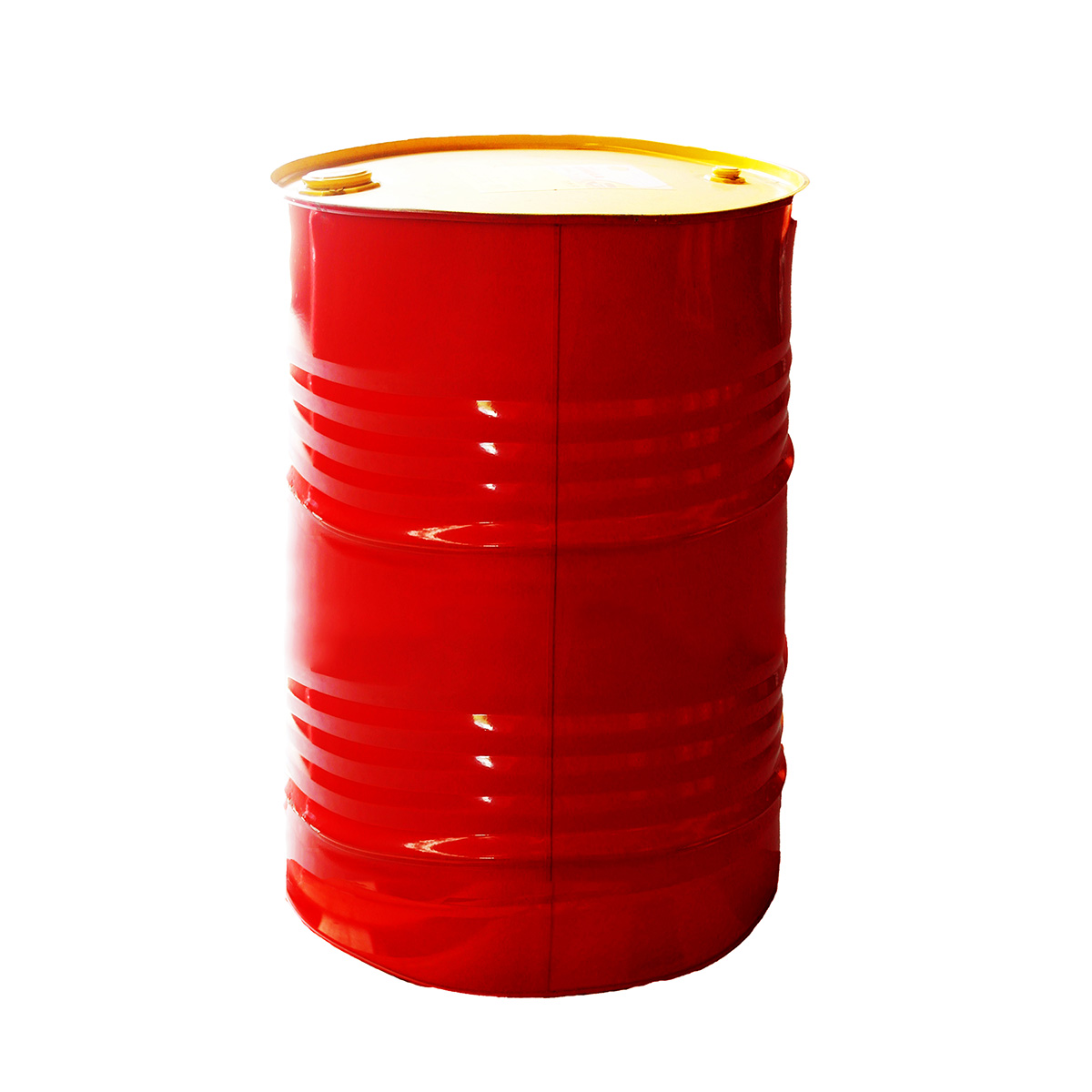 Shell Omala S1 W 680 • 209L
Industrial Gear Oils
Shell Omala S1 W oils are quality refined, high viscosity mineral oils compounded with a small percentage of fatty oils. They are particularly suitable for the lubrication of low speed enclosed gears and worm drive application. They are also suitable for the lubrication of high temperature, high pressure steam cylinders.
Description
Downloads
Q&A
Performance, Features & Benefits
Oil life – Maintenance saving
Shell Omala S1 W possesses low volatility and a natural resistance to the formation of gummy or carbonaceous deposits in high temperature conditions to give consistent performance through the lubrication maintenance intervals.

Wear protection
Provides a reliable oil film under low speed operation such as worm gear drives.
Main Applications
Enclosed industrial worm gear systems
Shell Omala S1 W may be used to advantage in worm gears prone to suffer extensive wear and to reduce the bulk oil temperature. Typical examples are gears running at low speed under stop-start conditions.

Steam cylinder lubrication
Suitable for steam cylinder applications working under high temperature and high pressure conditions.

For highly-loaded worm drives Shell Omala S4 WE is recommended.

For industrial enclosed spur and helical gear systems the Shell Omala "G" series is recommended. For automotive hypoid gears, the appropriate Shell Spirax Oil should be used.
Specifications, Approvals & Recommendations
AGMA 9005-EO2 (CP)
For a full listing of equipment approvals and recommendations, please consult your local Shell Technical Helpdesk.
Health, Safety & Environment
Health & Safety
Guidance on Health and Safety is available on the appropriate Material Safety Data Sheet.

Protect the Environment
Take used oil to an authorised collection point. Do not discharge into drains, soil or water.