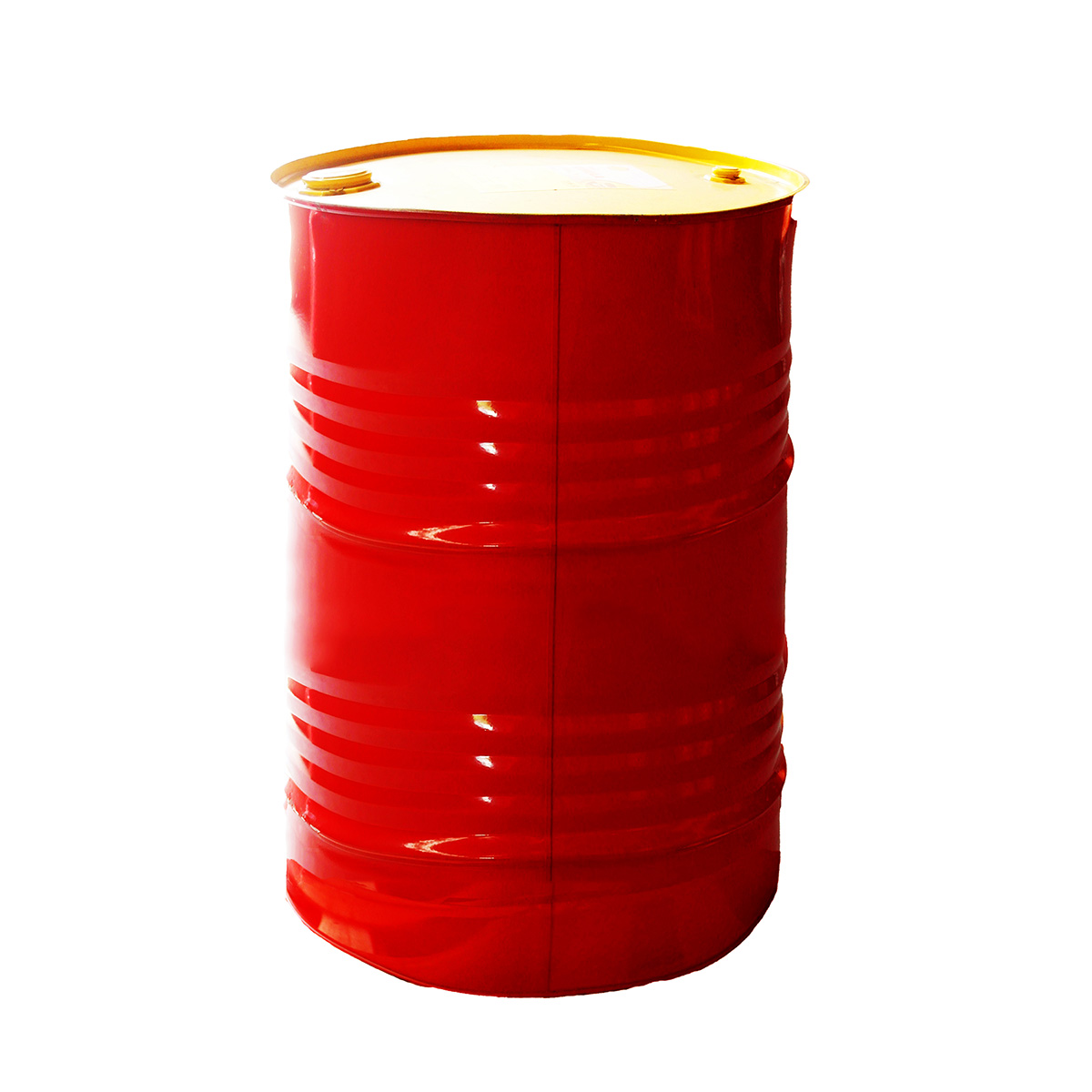 Shell Rimula R6 LM 10W-40 (E7/228.51) • 209L
Synthetic Heavy Duty Diesel Engine Oil
Shell Rimula R6 LM oil features Shell exclusive "Low-SAPS" additive technology and a unique anti-wear system. Protective power is enhanced with synthetic base oil technology, resulting in long engine life and long oil life. Demonstrated in millions of km of performance, key benefits are; low emissions - helps control blockage of exhaust filters and traps, maintenance saving long drain capability, exceptional wear and cleanliness performance, versatility – for most brands of heavy duty diesel and natural gas engines.
Description
Downloads
Q&A
Performance, Features & Benefits
Maintenance saving
Shell Rimula R6 LM meets the long oil drain requirements of Mercedes-Benz, MAN, DAF and others, from the latest Euro 6 to older generation engines, to allow operators to optimize maintenance schedules and control maintenance costs.

Emissions System compatibility
Advanced low-ash Formulation Helps Control Blocking of or Poisoning of Exhaust After-Treatment Devices, Helping Maintain Vehicle Emission Compliance and Engine Fuel Efficiency.

Low Wear, low Deposits
Unique Additive Technology Delivers High Levels of Piston Cleanliness Essential for Long Engine Life. Unique Anti-Wear booster Helps Meet the Demanding Wear Protection Requirements of Most European, American and Japanese Engines.

Fuel Economy
Shell Rimula R6 LM can Save Money in Fuel Consumption Compared to High Viscosity Grades.
Main Applications
On-highway heavy duty applications
Particularly suited for a wide range of trucking and transportation applications in modern low-emission vehicles from Mercedes-Benz, MAN, DAF, Volvo and others. Especially suitable for fleets with mixed Euro 2,3,4, 5 and 6 engine types.

Low emission engine use
Shell Rimula R6 LM meets the latest requirements of most OEMs for Euro 4, 5, 6 engines and exceeds the performance requirements of industry specifications such as ACEA E6 and API CI4.

CNG Engine oil Performance
Shell Rimula R6 LM is Approved for use in Buses and Trucks Fitted With Engines Designed to run on 100% CNG Such as Those From Mercedes-Benz, MAN and Volvo
Specifications, Approvals & Recommendations
Caterpillar: ECF-1-A
Cummins: CES 20077, 72, 71
DAF: Meets ACEA E6
Deutz: DQC IV-10 LA
MACK: EO-N
MAN: 3477, 3271-1
MB Approval: 228.51, 226.9
MTU: Category 3.1
Renault Trucks: RLD-2
Volvo: VDS-3, CNG
ACEA: E6, E7
API: CI-4, CH-4, CG-4, CF-4, CF
JASO: DH-2
For a Full Listing of Equipment Approvals and Recommendations, Please Consult Your Local Shell Technical Helpdesk, or the OEM Approvals Website.
Health, Safety & Environment
Health and Safety
Shell Rimula R6 LM Oils are Unlikely to Present any Significant Health or Safety Hazard When Properly Used in the Recommended application, and Good Standards of Industrial and Personal Hygiene are Maintained.

Avoid Contact With Skin. Use Impervious Gloves With Used oil. After Skin Contact, Wash Immediately With Soap and Water.

Protect the Environment
Take Used oil to an Authorized Collection point. Do not Discharge Into Drains, Soil or Water.