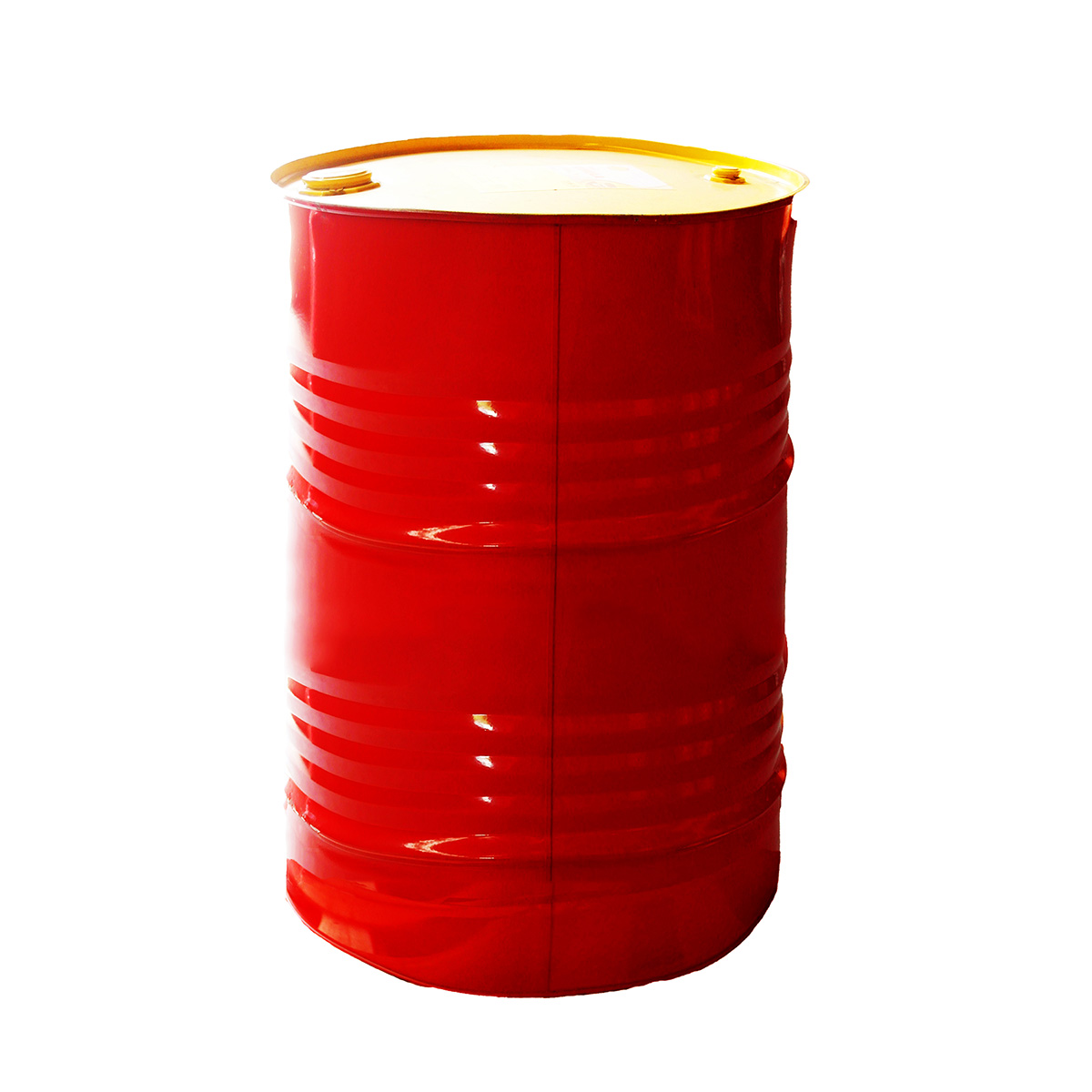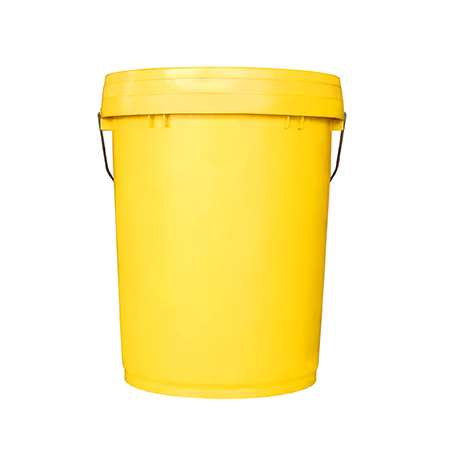 Shell Spirax S3 T • 20L / 209L
Premium Performance, SAE 15W-40, Universal Tractor Oil
Shell Spirax S3 T Oil is 'Super Tractor Oil Universal' (STOU) oil designed for use in a wide variety of modern agricultural equipment. They are a blend of high viscosity index base oils and an advanced additive package designed to give reliable performance in a wide range of farming applications.
Description
Downloads
Q&A
Performance, Features & Benefits
Practical, convenient and multi-functional
One oil for many lubricant applications around the farm.

High performance
The high performance capabilities of Shell Spirax S3 T can help maintain the life of all mechanical components preventing metal fatigue and early wear of all working parts.

Excellent gear protection
Protects against scuffing, pitting and wear of all transmissions, gears and bearings.

Jerk-free hydraulic operation
Use of quality base oils to ensure consistent low temperature viscosity characteristics ensures smooth operation of hydraulic pumps and rams.

Excellent anti-corrosion properties
Excellent protection for all working parts.
Main Applications
Universal performance
Suitable for many types of tractor transmission/hydraulic systems:

Oil immersed brakes
Powershift Transmissions
Hydraulics
Power Steering Systems
Hydrostatic Transmissions
Conventional Gear Drive Systems
Specifications, Approvals & Recommendations
Massey Ferguson M 1139, M 1144
Caterpillar : CAT TO-2
John Deere : JDM J27
ZF : TE-ML 06B, 06Q, 07B
API Service Classification : GL-4
Can be used in applications requiring API CF-4 / SF performance level
For a full listing of equipment approvals and recommendations, please consult your local Shell Technical Helpdesk, or the OEM Approvals website.
Health, Safety & Environment
Health and Safety
Shell Spirax S3 T is unlikely to present any significant health or safety hazard when properly used in the recommended application and good standards of personal hygiene are maintained.

Avoid contact with skin. Use impervious gloves with used oil. After skin contact, wash immediately with soap and water.
Protect the Environment
Take used oil to an authorised collection point. Do not discharge into drains, soil or water.